Here is the official write up.

*I recommend disconnecting any thumb drives, sd cards, anything plugged into the interior.*

It's a pretty easy swap, so I kept it short and sweet.
TOOLS NEEDED: T15 Torx screwdriver, Philips screwdriver, Interior trim pry tools
1. Disconnect the negative battery cable (10mm wrench). Wait a few minutes for the air bags to discharge.
2. Pry the lower HVAC control piece off.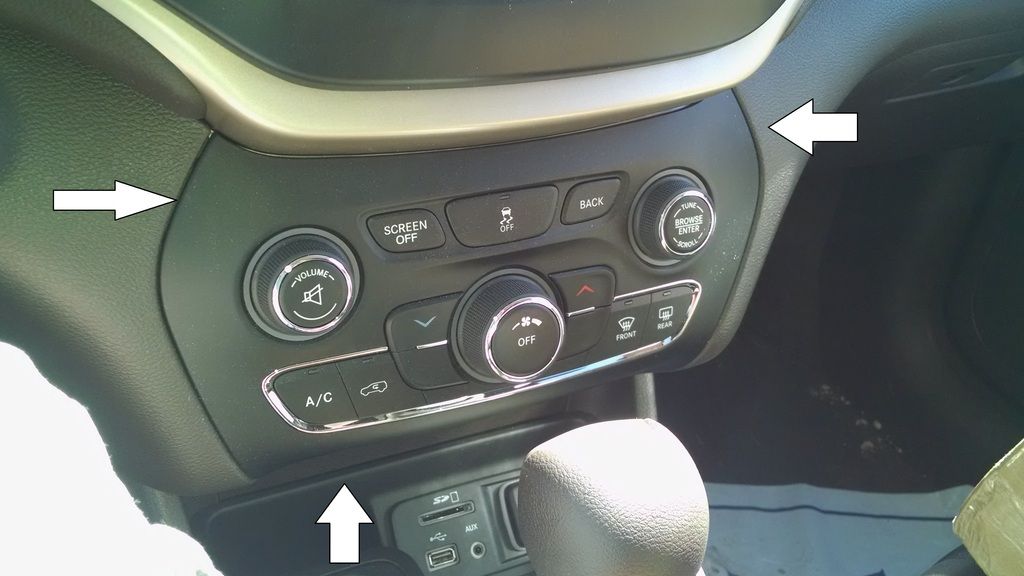 3. Remove the two philips screws on the bottom of the bezel.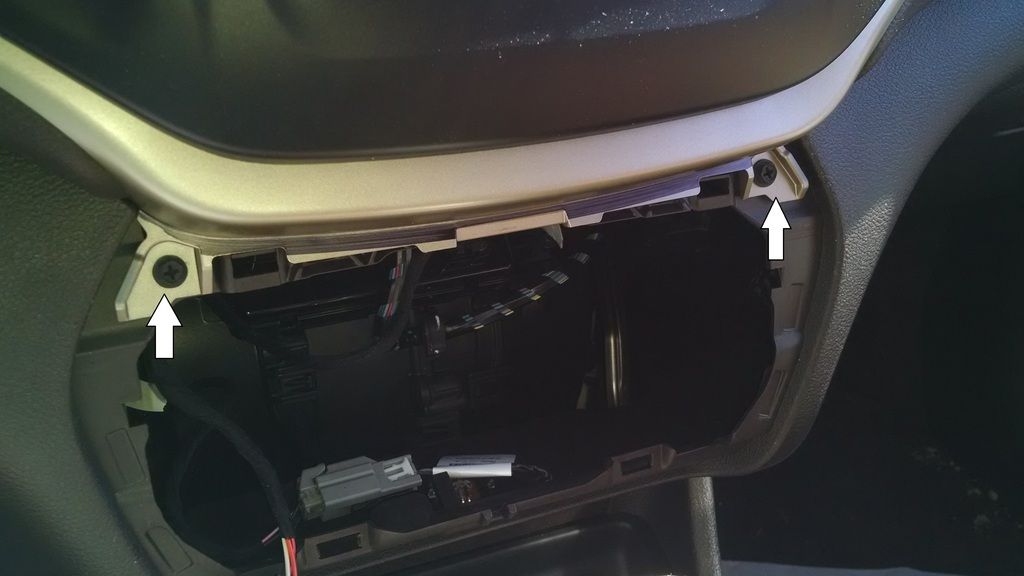 4. Pop the bezel at both ends next to the air vents. Also pop the top of the bezel above the radio, there are about four clips up there.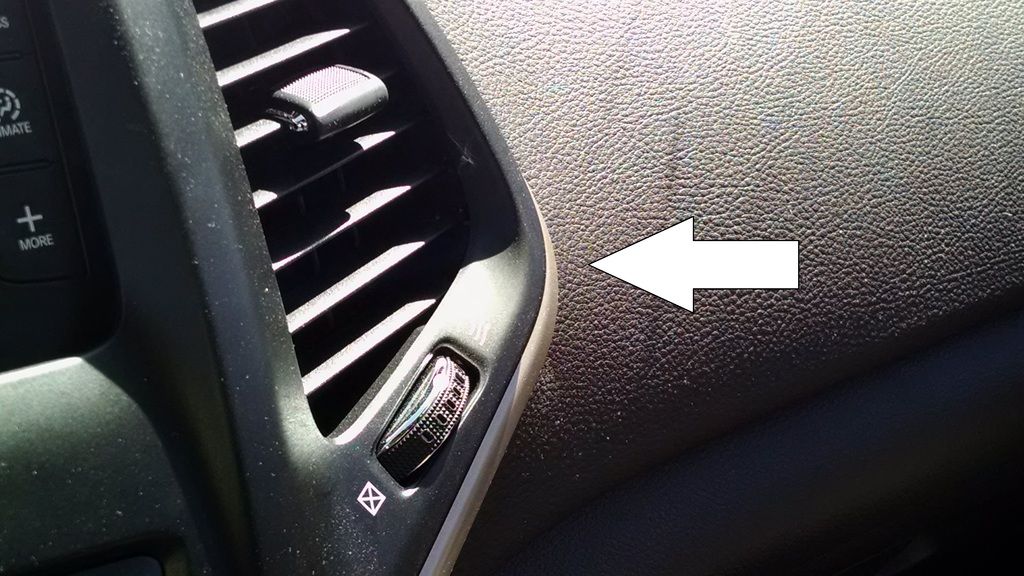 5. Remove the four torx screws (T15) that hold on the hazard light assembly, and unclip it from the bezel.
6. Now you can remove the four philips screws holding the radio onto the frame.
7. Remove the connections from the rear of the radio.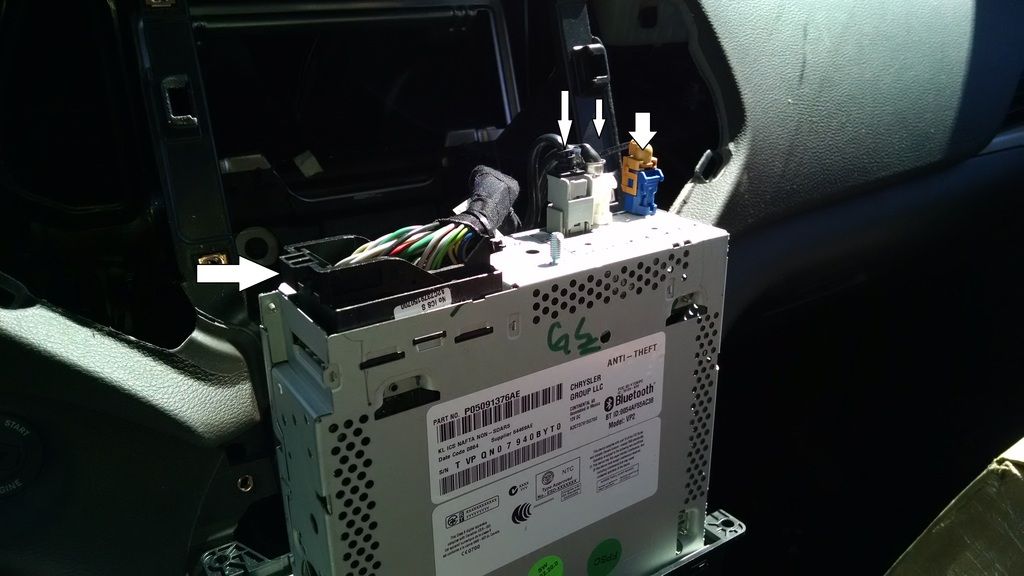 Install is pretty much the reverse of these steps. Actually it only takes maybe five minutes or less to remove the stuff. Running the satellite cable took the longest.
*NOTE: You may need to have a Jeep dealer unlock the radio, mine needs it.*
*Perform this mod at your own risk, I assume no responsibility for whatever may go wrong.*