That is a good question, when I am on a steep hill in 4 low and the engine is running, I put the TH in Park and engage the EPB.
Then unfasten the seat belt and open the door and get out.
Sure don't want the TH rolling down the hill and leave me behind.
Hopefully my TH is smart enough to save me from my own stupidity? That would be a good thing.
There was somebody famous who got run over by his GC, FCA sure doesn't want that to happen again!
Yep... I'm a trekkie so I remember that well... :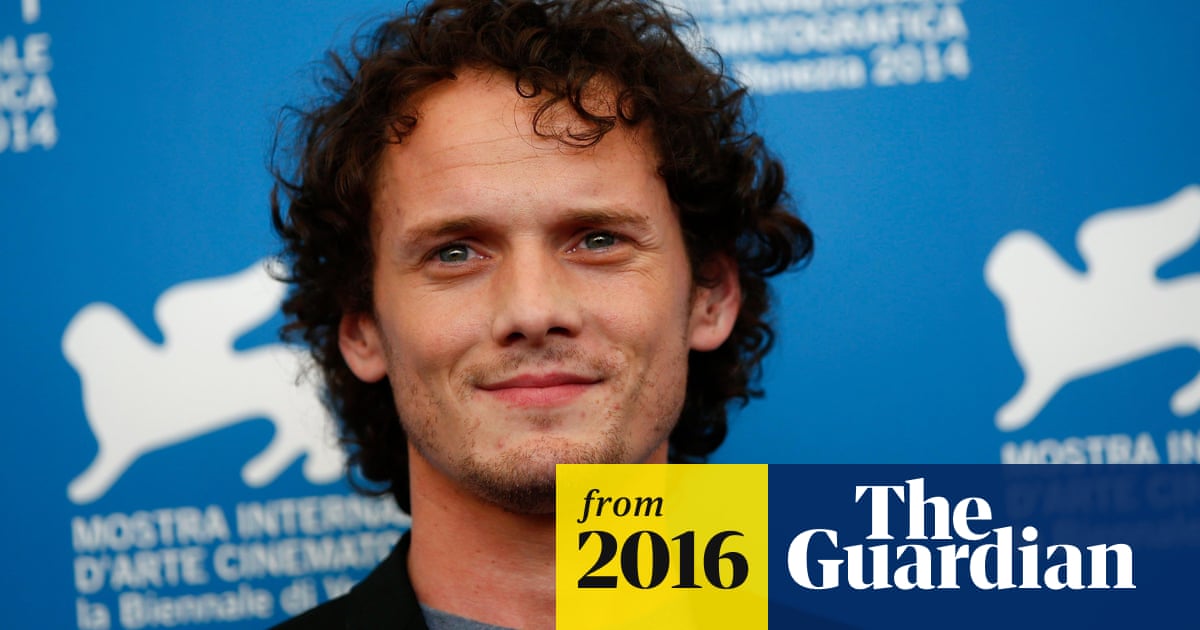 SUV that rolled down driveway and killed him was recalled because gear shifters confused drivers, causing the vehicles to roll away unexpectedly, records show
www.theguardian.com