So like I said before. There are 6 bump stops for the hood.
Slightly pull up here, and if it moves adjust the stops until the hood no longer moves.
note, the top stops on mine are all the way out, put back in 1/2 turn!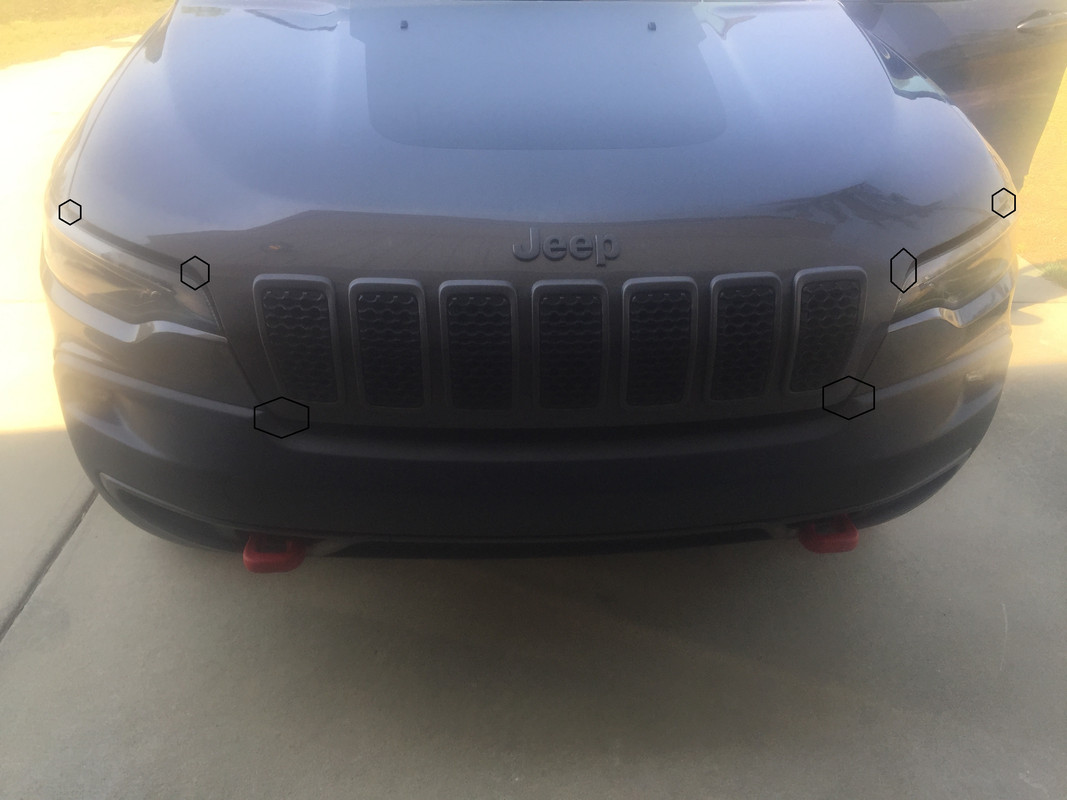 If it moves at all in any of the 6 spots, adjust until satisfied.
A crescent wrench is all it takes.