Hello fellow Jeep owners,
My 2014 Chetokee Trailhawk Uconnect 8.4 screen started showing "loading handsfree system Please wait" forever and wouldn't connect to my mobile. In short, I fixed it myself for less than $100. Now lets get into details
I searched the internet to find any solutions, and all I could find was either a soft reset or software update made it work, that too in very few cases. Most of them had to replace the head unit. My car was out of warranty by the time this issue started. Jeep Dealer did troubleshooting and said I needed a new head unit. It was costing me around $3000/- to buy from dealer hear in Qatar.. yes spare parts cost way too high in Qatar compared to the US.
so I watched a couple of videos on youtube, opened the head unit to see if I can find any physical damage or loose connections. But everything seemed to be ok. Then I thought of replacing Bluetooth module which involves a lot of soldering. But if i mess up it could damage the display circuit board on which the BT module is installed. So on further searching the internet I found a few vendors selling the whole display board for $25 to $60. I wasn't sure about the authenticity but I wanted to give it a try. So i bought it from below website and replaced it myself. Its working all fine.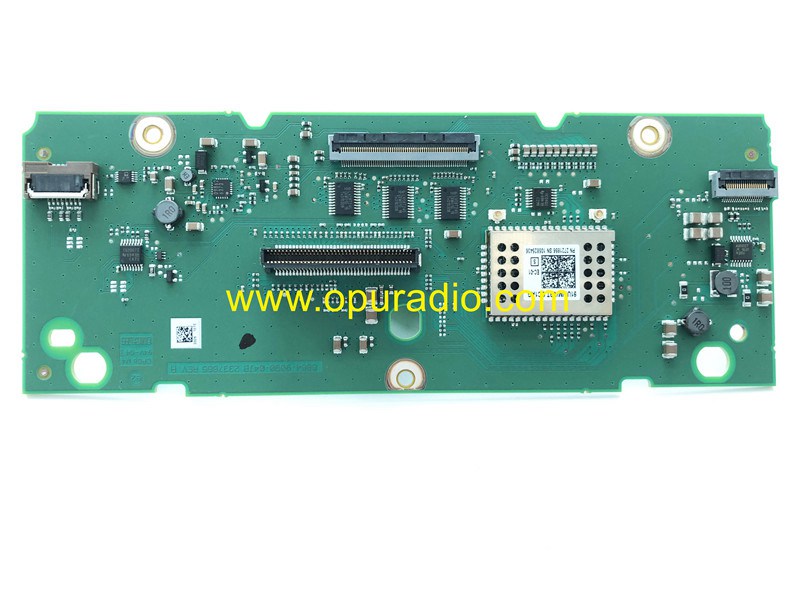 Display PC Board for Uconnect 8.4 VP4 VP3 Chrysler 300 Dodge Ram Jeep Car Navigation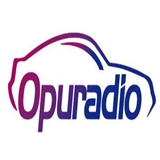 www.opuradio.com
another website selling the display board.. but they are sold out for now.
2013 2014 2015 2016 2017 2018 Chrysler Dodge Jeep Ram Uconnect 3C with 8.4 inch touchscreen VP3 and VP4 Radio Replacement Circuit Board. Repairs lost bluetooth and wifi connections. Factory Radio Repairs. Email:
[email protected]
www.factoryradiorepairs.com
Video link for how to open head unit..
I hope this might help someone else facing the same problem.
bluetooth module on Display circuit board
display circuit board