Discussion Starter
·
#1
·
The Cherokee is heading for another strong month.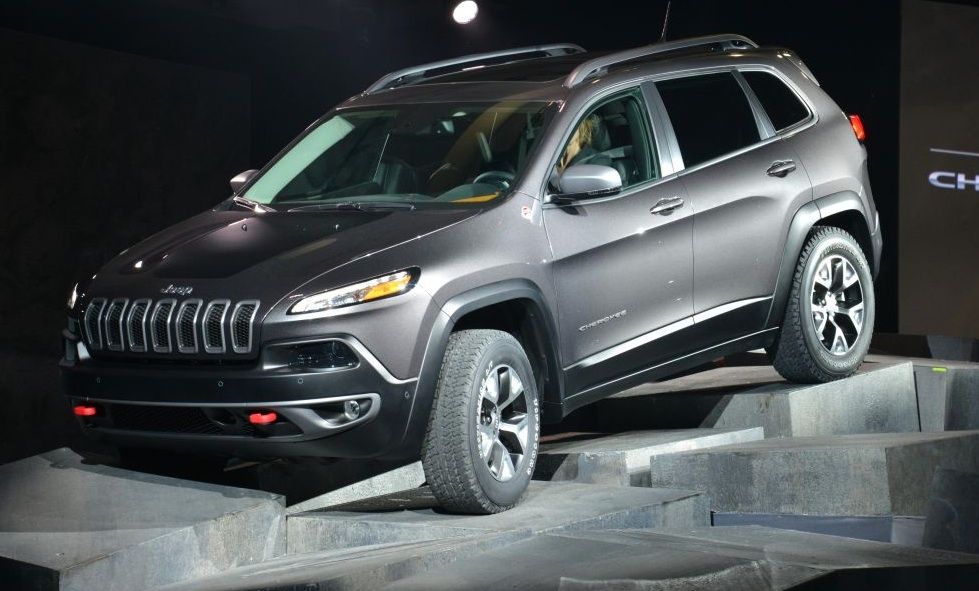 http://www.autonews.com/article/20131226/BLOG06/131229942?template=mobile&X-IgnoreUserAgent=1
I'm spending this holiday week hunting for recipes, preparing for a year-end meal of crow, thanks to the Jeep Cherokee.

Dealers tell me that in this, its second full month on the market, the 2014 Cherokee is headed for sales that will top November's 10,169 units and rival those of the Wrangler or Grand Cherokee.

Cherokee sales are "strong as death" this month, one dealer told me.

If that's the case, that's a much healthier reception than I thought the Cherokee would receive when I first stared blankly at its polarizing front clip a year ago, and wildly more successful than I thought it would be after its launch was delayed last summer.

Don't get me wrong. I never thought Cherokee would flop. After its first public photos showed up in February, I predicted that it "would probably sell when it appears in dealerships," even as I sided with Jeep enthusiasts over the vehicle's name. I've owned a handful of the previous Cherokee XJ SUVs over the years, and loved every one.

I finally got to spend a day driving the latest generation Cherokee in September. I spent hours mulling over my conflicting thoughts before concluding that the Cherokee had evolved into something different, but I had not.

I've seen them in the wild now on the roads of southeast Michigan for weeks. I really like the SUV's interior, and from the A-pillar back, it's a winner on the roads.

I'm still turned off by the front light stack, grille and nose, but styling is always subjective and tens of thousands of others appear to have a different opinion. Good for them and good for Jeep and Chrysler Group.